Hey guys! It's nearly been a year already and I've done J A C K S H I T for art as you can see. I want to get more engaged with Newgrounds since Twitter is a hell hole and my job seems to get me banned on Facebook at least once a month. I heard Tapas has some censorship policies now on mature comics so I'm deciding to keep all my stuff Newgrounds focused. I'm planning on resuming my webcomic "The Damned" again soon once work calms down a tad, after I get the next page done I'll start uploading it here and have it all listed in a playlist on my profile so you can easily read it from start to finish! For now you can read what I have on the Tapas link and here's the cover art in this blog! I hope you guys like it, and thanks in advance for your support!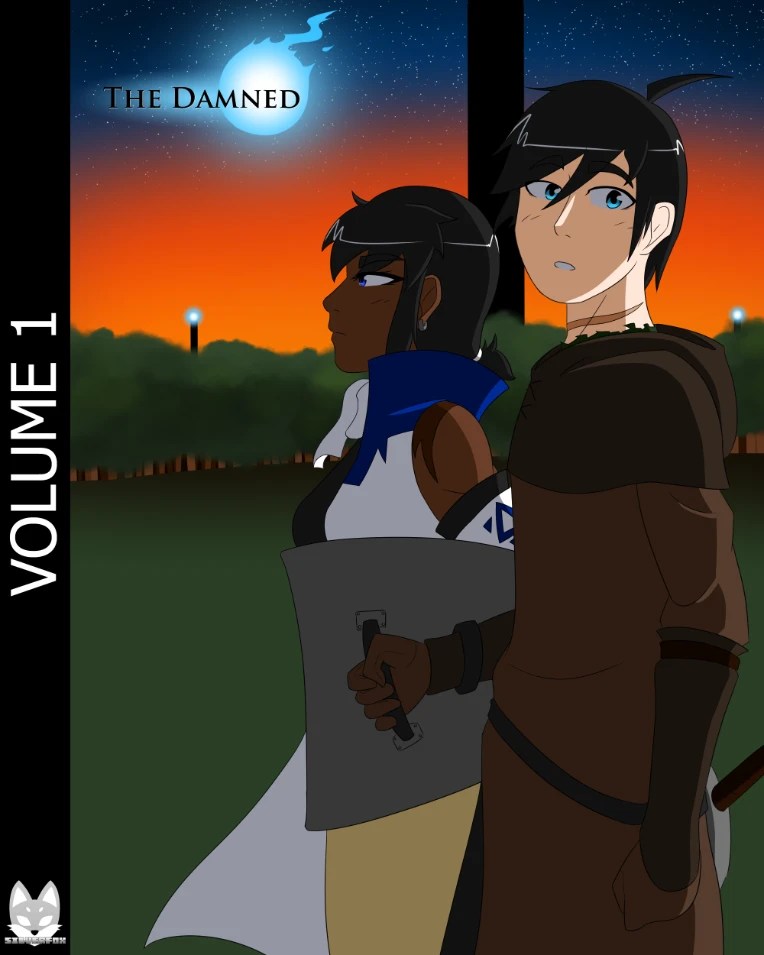 I also have a few other series in the works too! One comic series called "Delta Chronicles: Extinction" that I used to draw in my notebooks back in high school that I want to make a serious story! It's a sci-fi action series about humanity after they abandoned earth and struggle to survive, following Delta Squad, a team of recon soldiers fighting in covert ops and stumbling into a greater threat than they once thought.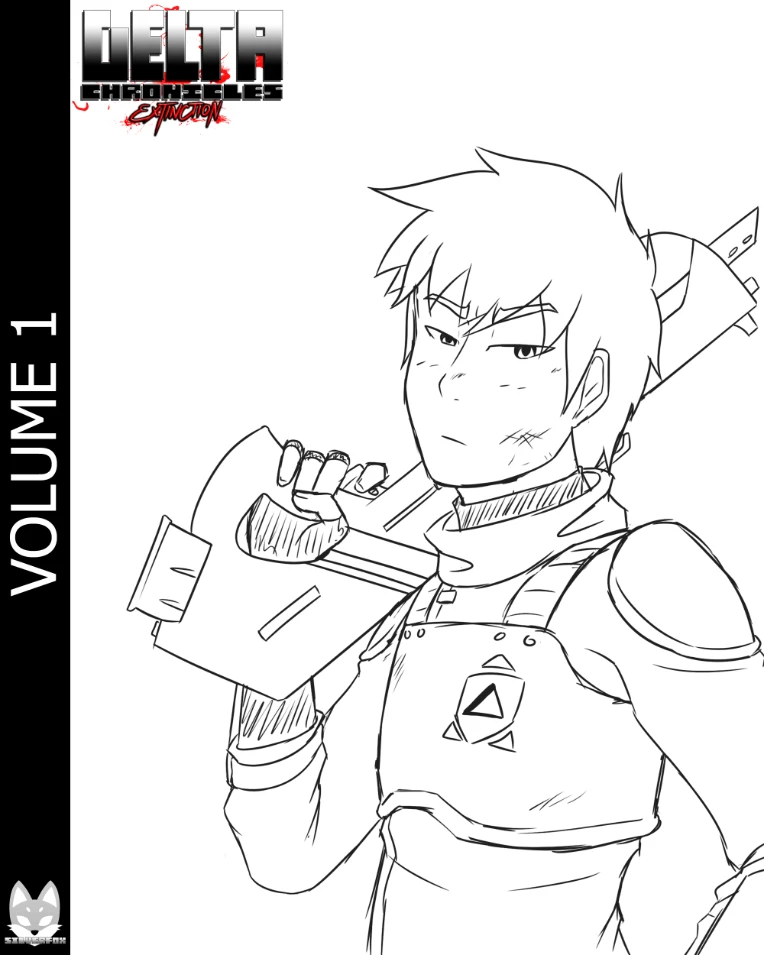 And because I have zero self control and overwhelm myself with story ideas, I have plans to turn my Dungeons and Dragons games into a comic. I've recorded each session we've played so I can refer back and draw them up later. This will be called "Boneguard Mercenaries" a party of misfit mercs that take odd jobs like killing bandits, and slaying eldritch horrors.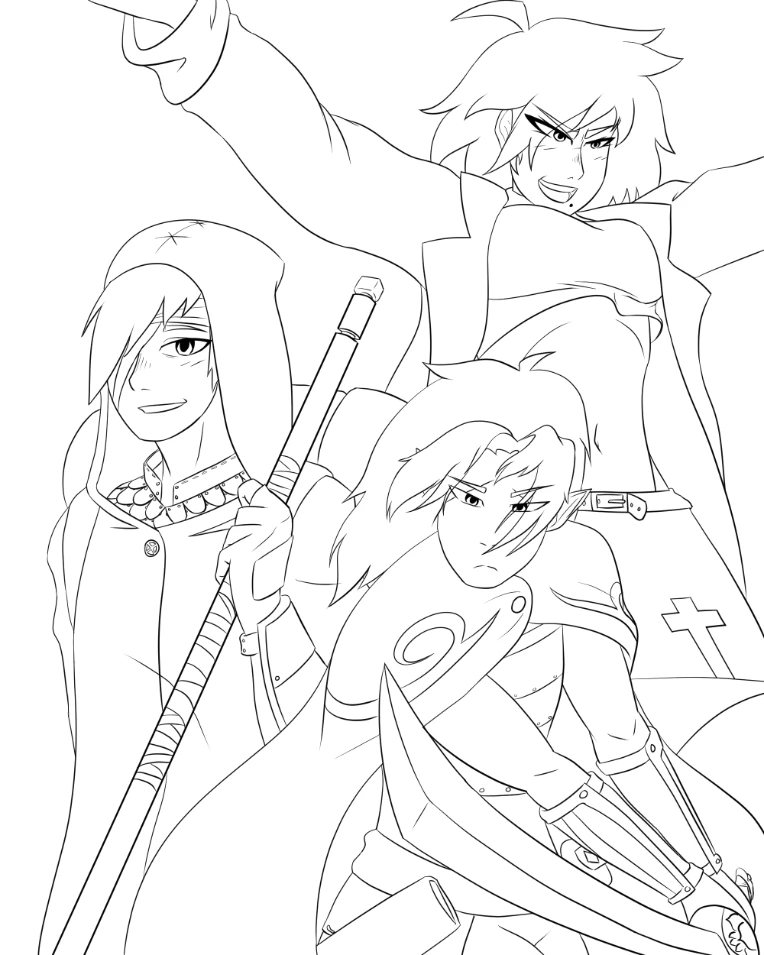 I have other series I want to work on too, but I feel like 3 is a good stopping point for now, I'll put the others on the list after I finish or put in a decent enough job into one of these.